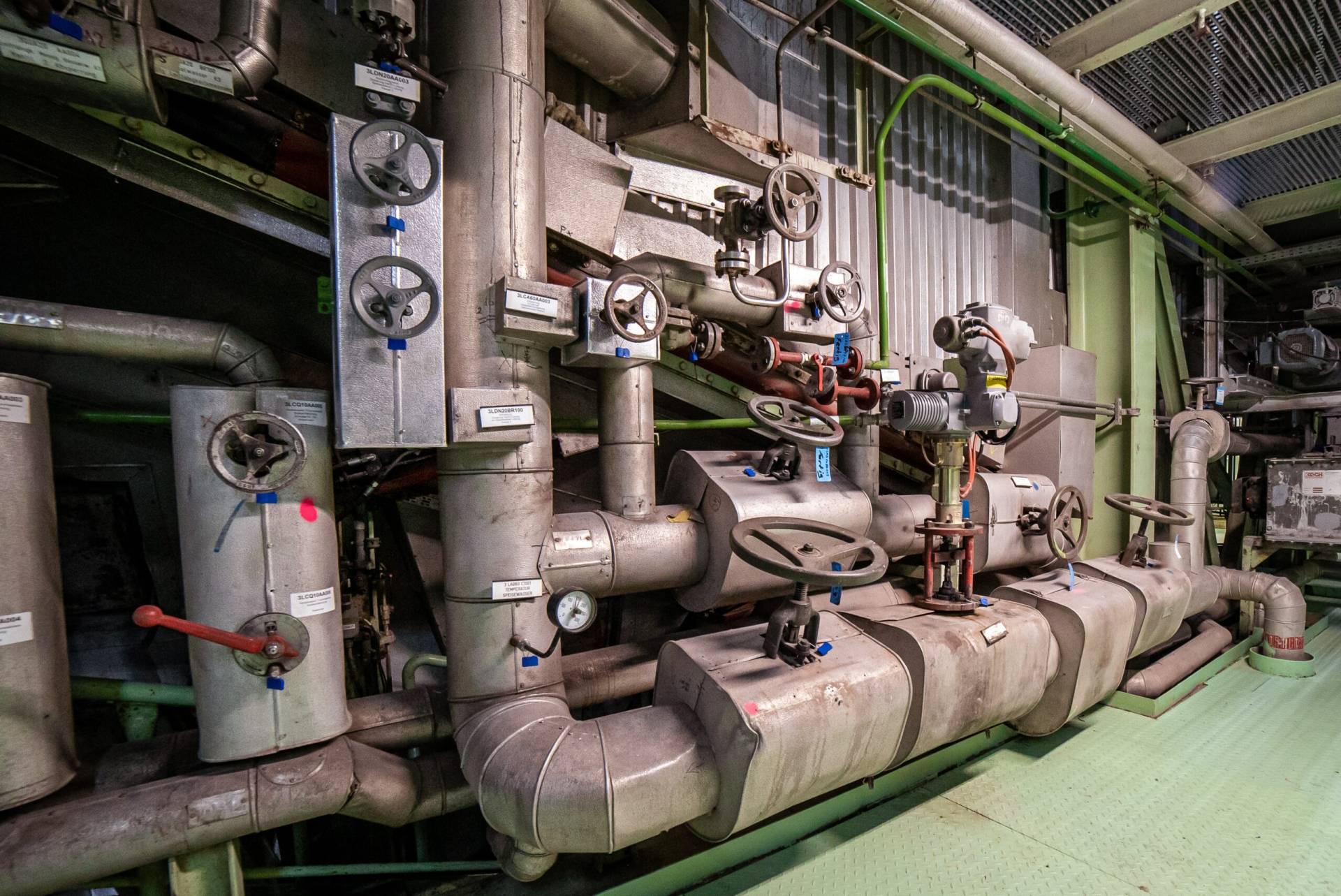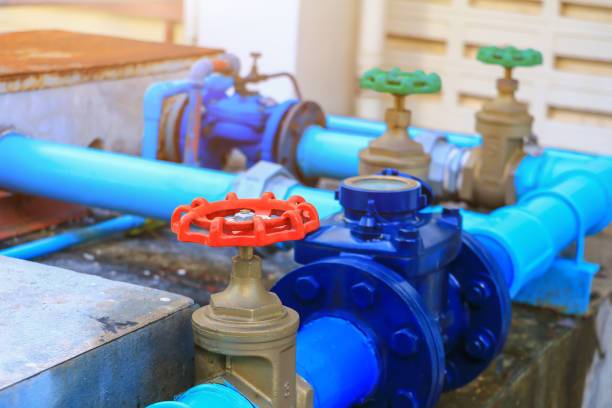 Slide 2
We are known for over best quality of products. Get valuable range of all types of valve at single destination.
Slide 1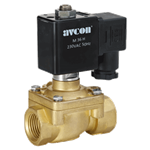 We are very sure that, there is a product in vast range , which will meet your expectation and requirements.
Welcome to priyal corporation
Priyal Corporation was established in 1998 by Nimesh Shah. The company is wholly family-owned and employs staff.
We help customers in the India's most essential industries solve the biggest challenges of modern life. Every day, our workforce full fills our unified Purpose: We drive innovation that makes the world healthier, safer, smarter and more sustainable.
For the last two decades "PRIYAL"has been providing the market with reliable valves meeting your industry requirements and conditions.
We have respective firm of our customer who has very long term of relation with us.
We have vast network of our distributor which work with out firm since long time.
'AVCON' is known all over continents, as a manufacturer of 'Quality' products-Solenoid Valves, Ball and Butterfly Valves with Pneumatic and Electric Actuators, Gas Control and Regulation Products, also valves for Pharma & Bio-Tech Industry.
We are in the Business of manufacturing Hygienic valves and Pipes fittings Specially for Pharmaceutical and Food indusry. Stilonn is having manufacturing unit in the Kherdi MIDC in Maharashtra (India).
Whatever the size of the project, Keller has the expertise and experience to respond quickly with the optimum solution, execute safely and see the project through to a successful conclusion.
The world has turned to STNC Pneumatic Products for the quality and service demanded by the most critical of applications. Global leaders of industry require durable components that deliver reliability. Our precision engineered components and designs, deliver outstanding service life and operational longevity.
Our company has  shine out with many certification in different field like API, IBR, Crisil, etc.